Connect and Communicate Effortlessly


with OneTechUK's Hosted Telephony Services
Effective communication is the lifeblood of your business. Traditional telephone systems can be costly, complex, and inflexible. That's why OneTechUK is proud to offer Hosted Telephony Services tailored to the unique needs of law firms, accountants, financial advisors, and other professional sectors. Say goodbye to expensive hardware and embrace a modern, cloud-based solution that revolutionises the way you communicate.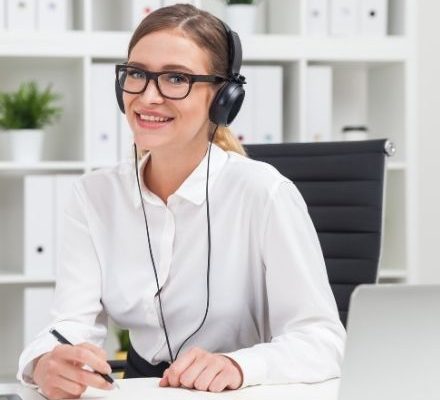 Why Choose


Hosted Telephony by OneTechUK?
At OneTechUK, we understand that your clients and colleagues need to connect effortlessly and securely, whether they're in the office, working remotely, or on the move. Our Hosted Telephony Services are designed to eliminate the headaches associated with traditional phone systems while delivering a seamless communication experience.
flexibility and high levels of security
Hosted Telephony Benefits
As well as flexibility and high levels of security, hosted desktop offers:
Works on a on a licence-per-user basis, hosted telephony reduces around 50-70% of telephony costs.
Features that enable users to communicate from anywhere by using a computer, laptop or tablet.
Connected to the cloud enables you to take advantage of technological advances and stay one step ahead of the competition.
Managed Telecoms Systems

Wildix, 3CX and Gamma
OneTechUK is committed to providing you with the best-in-class telecom systems. We offer managed telecom solutions using Wildix and 3CX platforms:
Wildix is a cutting-edge Unified Communications and Collaboration (UC&C) platform that seamlessly integrates voice, video, chat, and other communication tools. It's the ideal solution for professional services firms looking to enhance collaboration and productivity.
3CX is a powerful, software-based PBX that transforms your communication capabilities. It offers a wide range of features, including video conferencing, live chat, and mobile apps, all designed to streamline your communication processes.
We also partner with Gamma to bring you the best in managed telecoms. Gamma's Hosted Telephony solution is renowned for its reliability and robust feature set.
Embrace the Future

of Communication
Join the growing number of professional services firms that have embraced the future of communication with OneTechUK's Hosted Telephony Services. Say goodbye to expensive hardware and hello to a flexible, cost-effective, and reliable communication solution that empowers your practice to excel.
Ready to revolutionise your communication infrastructure? Contact OneTechUK today and discover how our Hosted Telephony Services can transform the way you connect with clients and colleagues. Your success is our priority, and we're here to make it happen.

Say hello

to our friendly team of experts.
Take the first step to an improved and streamlined IT support services
What's happening in the world of IT, Computing and One Tech UK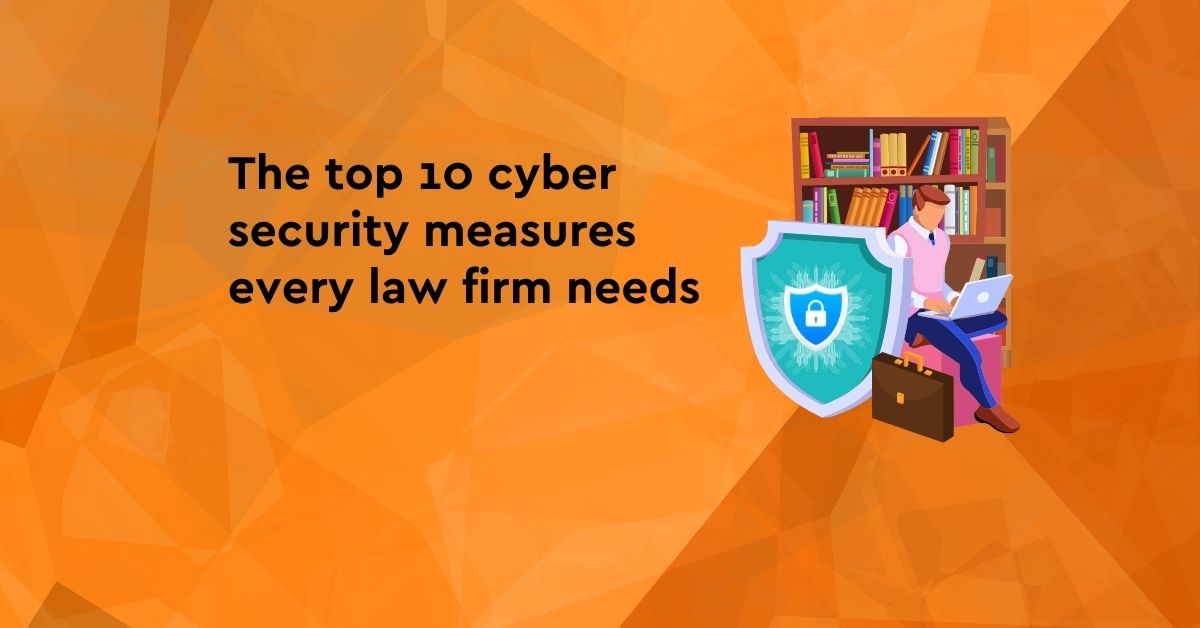 Cyber Security
Legal firms handle significant quantities of highly sensitive information which makes them highly attractive to cybercriminals. For that reason, legal firms need to take their
Read More »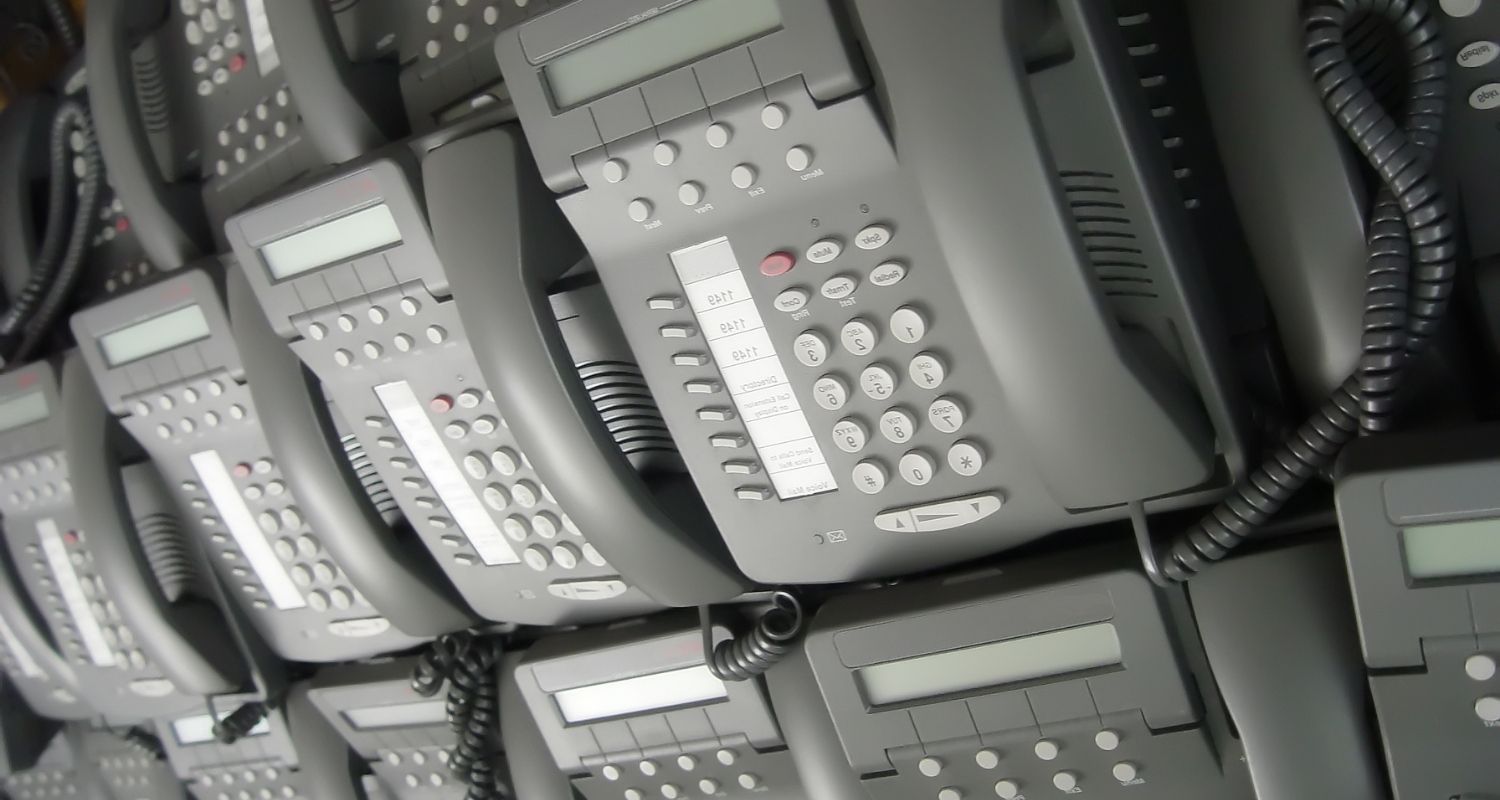 Hosted Telephony
ONETECHUK can make sure your business is ready for the ISDN switch-off. Our industry-leading hosted telephony services are a flexible and cost-effective solution.
Read More »
Partners
& Accreditations
Partnership with the industry leaders to provide a first class service